The Pink Out game is Friday night at Greyhound Field. We will honor all breast cancer survivors at halftime on the field. Wear pink and show your support.

Parent teacher conferences will be held on Thursday, October 27 from 2:30-6:30.

ASU-N will be here today during the NHS Afterschool program talking to students about careers in manufacturing.

The Hounds play at Melbourne tonight in the KAIT 8 Game of the Week! The game begins at 7.

Seventh grade and Junior High Football play their last HOME games tonight against Melbourne. Seventh grade begins at 5 and junior high at 6. Go Pups!!

NHS After school program will have a creative writing class this afternoon from 3:30-4:30.

NHS Afterschool Program starts TODAY! Mondays will be Career Exploration with ASU-N from 3:30-4:30. Tutoring will be held on Tuesdays and Thursdays from 3:30-4:30.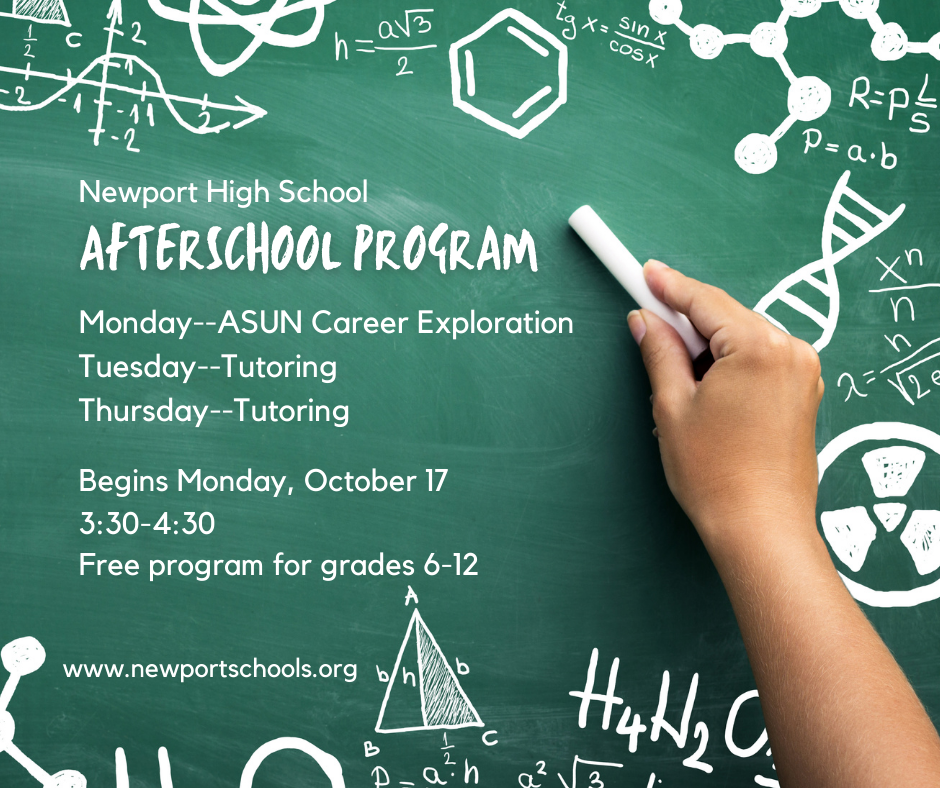 Lady Greyhound Volleyball Senior Night Vs. Piggott (Games Start at 4:30) Student Section Theme (Senior Citizen)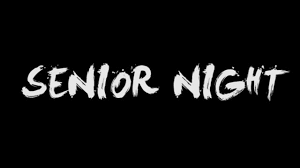 Thursday Night Football Game - Newport Jr. High will play at home this Thursday against Bauxite. The 7th-grade game is set to begin at 5:30. Join us at Legendary Greyhound Field for the opening game of the 2022 season. Go Hounds!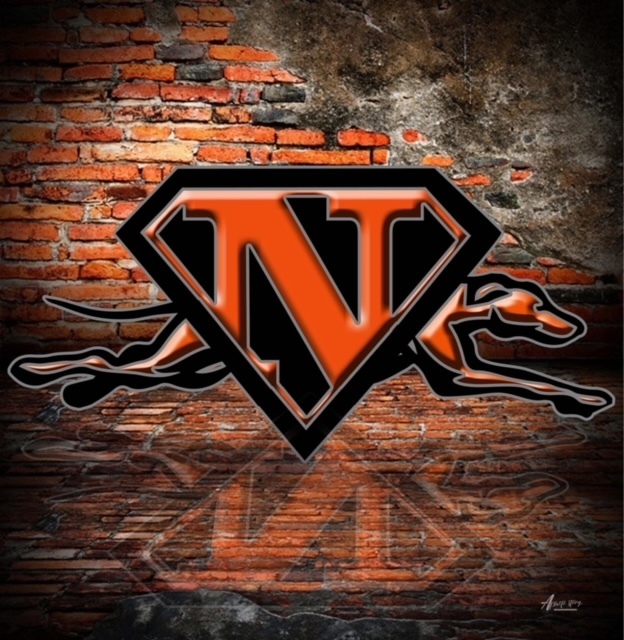 Bus 9 is down. We have them picked up and picking up more kids

Just a reminder…Newport Elementary Open House is tomorrow night from 4:30-6:00pm. Please enter through the Front or Cafeteria Doors. We look forward to seeing all of our little greyhounds and families!

Mark your calendars for Open House at Newport Elementary and Newport High School!