Thursday Night Football Game - Newport Jr. High will play at home this Thursday against Bauxite. The 7th-grade game is set to begin at 5:30. Join us at Legendary Greyhound Field for the opening game of the 2022 season. Go Hounds!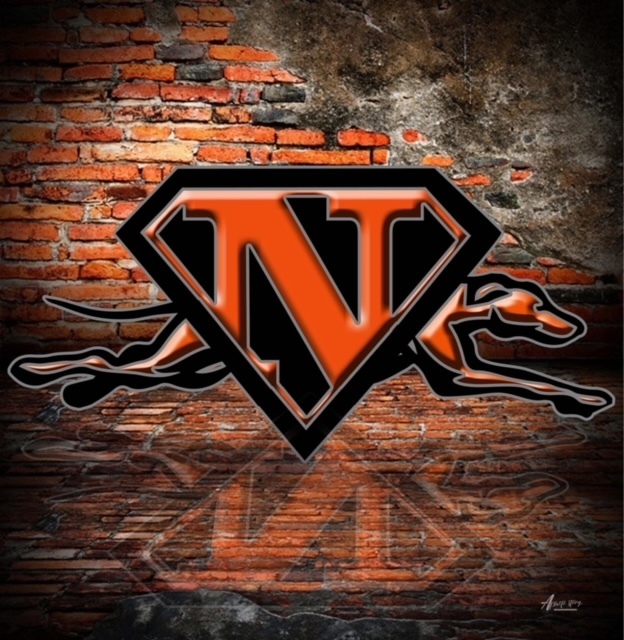 Bus 9 is down. We have them picked up and picking up more kids

Just a reminder…Newport Elementary Open House is tomorrow night from 4:30-6:00pm. Please enter through the Front or Cafeteria Doors. We look forward to seeing all of our little greyhounds and families!
Mark your calendars for Open House at Newport Elementary and Newport High School!