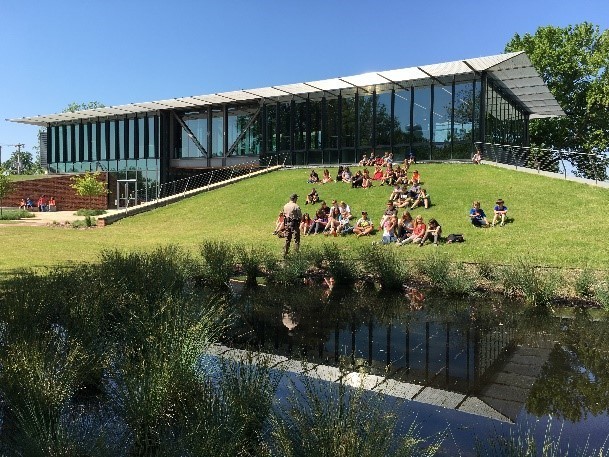 Newport Schools receives AEGIS Grant – Again!!!
Joey McKnight
Wednesday, March 17, 2021
Newport School District has been chosen by DESE (Division of Elementary and Secondary Education) and the Office and Gifted and Talented and Advanced Placement for an AEGIS (Academic Enrichment for Gifted/Talented in Summer) Program – "The Power of Invention: from 1878 through 1888" to be held at the Jacksonport State Park July 19-23, 2021 from 9 a.m. through 3:00 p.m. Students going into grades 6 through 9 may apply for this free educational opportunity, and the registration form will be available on the school website – newportschools.org - beginning April 15th. There are 24 slots available for this camp.
Students will be exploring the inventions of the phonograph, light bulb, seismograph, roller coaster, and camera. Students who are interested in science, art, and innovation will enjoy this opportunity at the beautiful Jacksonport Museum and State Park located on the White River in Jackson County. Two Science teachers, Mike Steele and Shawna Talley, and GT Specialist Ginger Willis will be facilitating the camp.
For more information contact Ronnie Kay Erwin, Director of Programs at Newport Schools at 870-523-1311, touch #1 for administration or by email at rkerwin@newportschools.org