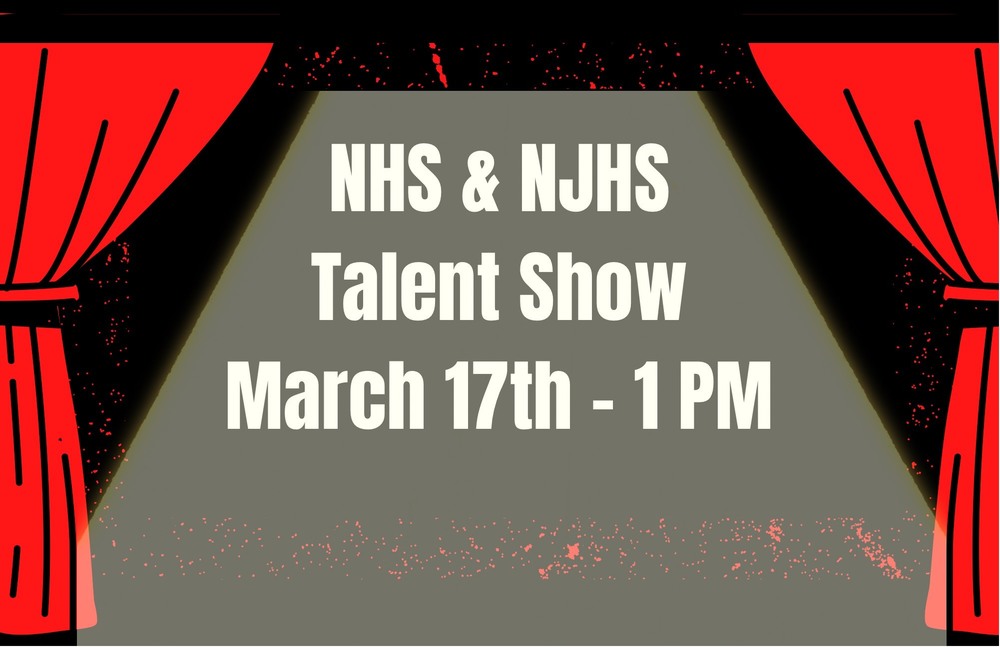 Talent Show Is Coming!!!
Brett Bunch
Friday, March 12, 2021
The Newport High School and Newport Junior High will have a student talent show Wednesday, March 17. Due to restrictions the show will be streamed to classrooms and the public will not be able to attend. It will be streamed by Cable 15 thanks to David Black.