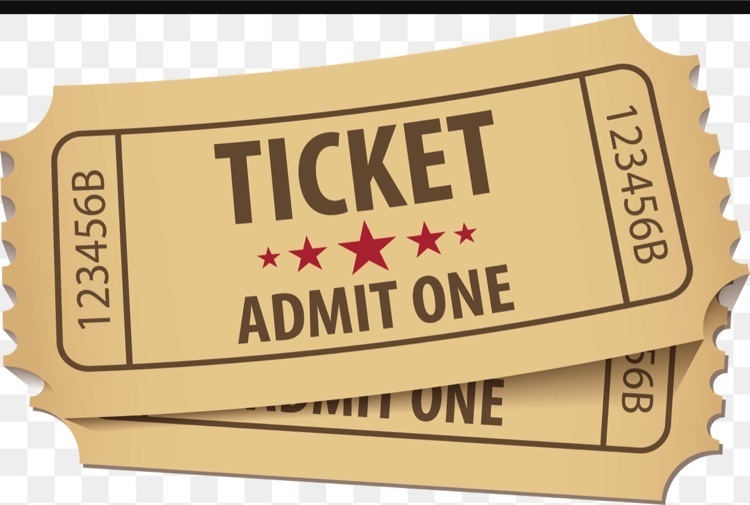 2021 Boys Basketball Regional Tournament Tickets
Joey McKnight
Wednesday, March 03, 2021
Team: NEWPORT HIGH SCHOOL
Site: Manila
Date/Time: Friday, March 5, 2021, 1:00 PM
Ticket Allotment: 300
Congratulations on your win in the 2021 Basketball Regional Tournament.
There is a private ticket link at the bottom of this email for your parents, student body, and patrons to purchase tickets. Tickets are $5 for the regional tournament. There is a four ticket per transaction limit on the sales. Due to COVID restrictions there are a limited number of tickets available to your school. It's very important that your athlete's parents/supporters have the first opportunity to purchase these tickets. Tickets must be purchased for ages 5 and up.
Unsold session tickets will be available to the public at four hours before the game at https://gofan.co/app/school/AAA.
Tickets will be delivered to the email address entered when purchasing. The GoFan mobile app (Apple phones only) is also available.
This event is a mobile entry event--tickets must be presented on a smart phone for entry. Printed tickets will not be accepted.
Helpful Resources
AAA passes will be accepted unless the venue has reached capacity in actual attendance or pre-sold tickets. Participating school administrators who will be supervising students during their contest shall be admitted at the pass gate.
Face masks are required.
Link: