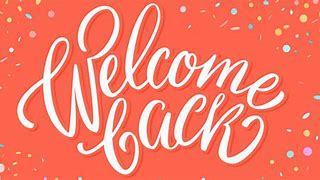 Here We Go!!!
Brett Bunch
Monday, January 11, 2021
We have been looking forward to this day since we had to pivot before the holidays and that means Our Students Are Back at full strength today. The halls will be filled with masked faces and teachers will get to provide in person instruction enhancing every students opportunity to grow and learn. Our staff has, is and will do a fantastic job of virtual learning but to have your students in the classroom makes it that much easier to show them how much you care and love them.
Welcome back to our students and thank you to our parents for continuing to entrust them to our care for their educational journey.
Greyhound Strong!!!