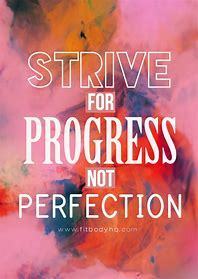 All Together
Brett Bunch
Wednesday, December 02, 2020
We must continue to push forward and make the best of each day. Life is full of challenges but it is how we approach them that will add another chapter to our lives or maybe just a footnote. Either way it will be determined by us. We make decisions everyday that impact our future. we aren't working for perfection we are working for that sense of progress. Knowing that what we are doing is making a different. Knowing that the progress we see is building towards the future.
Right now with all of the turmoil and sickness in the world it's hard to recognize that progress. Right now everyone wants to question everything that is done or second guess the hard decisions that have to be made. KNOW that the energy, time, effort and PROGRESS you are making for our students is not going unnoticed. Your sacrifices, the countless hours of planning just to have to make changes on the go, and your commitment to always do what is best for our kids!!!
You ARE the difference makers!! The teachers, instructional assistant, substitutes, technology, bus drivers, secretaries, maintenance, custodial, cafeteria, administrators, coaches, central office and every person that walks through the doors and halls of Newport Special School District you are the difference. We may struggle but we never quit and WE ARE MAKING PROGRESS!!!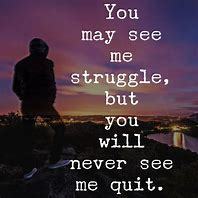 Go Hounds!!!