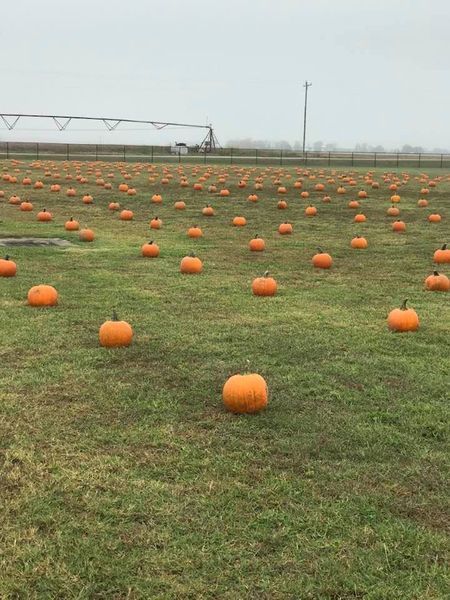 Elementary Pumpkin Patch A Huge Success
Brett Bunch
Friday, October 23, 2020
By Logan Whaley | October 21, 2020 at 9:55 PM CDT - Updated October 21 at 9:55 PM
NEWPORT, Ark. (KAIT) - Students at Newport Elementary School were able to get outside and enjoy the weather with a pumpkin patch Wednesday.
Local produce farmer Bill Landreth provided 600 pumpkins to the school. The pumpkins were separated six feet apart, thanks to the ASU-Newport Agriculture department.
Classes went out at different times Wednesday, taking part in many different activities, including a pumpkin relay, a tattoo station, and a science experiment.
School librarian Sarah Hardin helped to coordinate the event. She says it was great to give the kids the field trip they needed.
"I think that it was essential for us to come to school and to be able to give the kids the experiences that they're not getting this year," Hardin said. "We need to find as much joy as we can in this situation and just bring those experiences to these kids."
The event had social distancing markers with each station, with each department at the school having a part in making the kids' days enjoyable.
Hardin says she is amazed at how the community came together to give these kids some normalcy during this season.