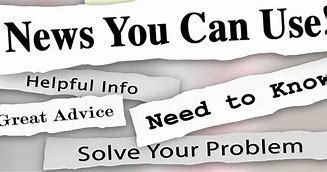 This Weeks Sr. Football Tickets
Brett Bunch
Monday, October 05, 2020
Parents tickets will go on sale tomorrow at 10:00, until noon on Wednesday for football players, cheer, whippets and band. Parents are limited to two tickets.
General admission tickets for the community will go on sale at 1:00 Wednesday and are limited to two tickets. Please adhere to the two ticket limit to allow more people the opportunity to get in to see the Hounds play.
Tickets will need to be purchased online at GoFan.com. AAA cards and Gold Passes will be honored at the gate.
This is a new program and process for us and we continue to work out the small challenges. Thank you for your understanding and cooperation.
Please remember bleachers and chair seating are marked with tape where you can sit and we must skip a row between each marked row to be in compliance with state regulations.