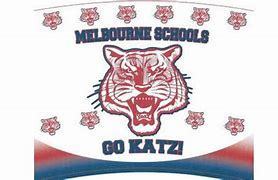 Junior High Game at Melbourne Tickets (UPDATE)
Brett Bunch
Tuesday, September 22, 2020
Parents of Newport Junior High Greypups will need to come by the administration office to pick up vouchers the Melbourne School District sent us for this week's junior high game.
You will take the voucher with you to their stadium and present it with your payment to get into the game. There are only 180 vouchers available so players parents will have first choice followed by cheer and whippets, then the general public.
Thank you for your understanding and cooperation.
Go Greypups!!
UPDATE: CHEER AND WHIPPETS WILL NOT BE TRAVELING TO THE GAME ON THURSDAY.