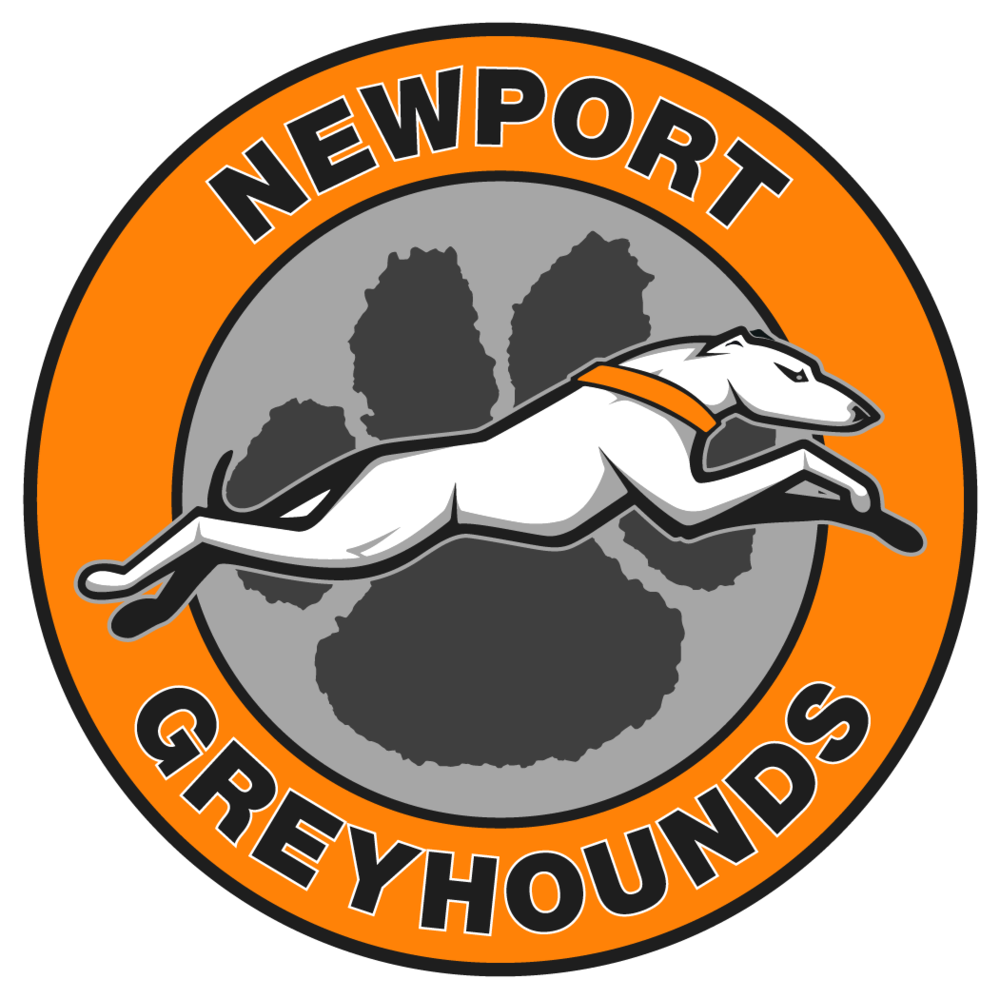 NSSD New Online Ticket System
Joey McKnight
Friday, September 18, 2020
Greyhound fans with the restrictions and the need to streamline our ticket sales Newport Special School District has contracted with GoFan online ticket service to provide us with tickets for all of our school events including but not limited to all senior high and junior high sporting events, drama club, band concerts, any dances (if we can ever have them again), basically any event the school sells tickets to gain entry to. This service will go online for the first time Monday, September 21, at 9:00 am. Tickets for athletic events will be $5.00 with a $1.00 service charge for each ticket. Tickets will be sold as first come first served with a limit of four tickets per family.
Please click on the attached video link for instructions on how to download the ticket app and on how to purchase your tickets on Monday.
https://www.youtube.com/watch?v=tkZqTY5d6Bg&feature=youtu.be
Tickets will continue to be by pre-sales only and seating with a ticket will be open seating; we will not have reserved seating this year. All seating will be socially distanced and clearly marked. We will have to skip every other row and our max capacity on the home side is 420 fans. NO ticket sales will take place at the stadium. . Games will be live-streamed on Cable 15 or can be heard on River Country 96.7.