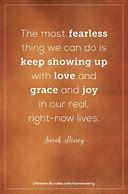 Moving Forward Every Day!!!
Brett Bunch
Wednesday, September 09, 2020
Continue to work towards understanding where we are and where we want to go. Every day we make a choice of strength or weakness, happy or sad, stagnant or growing. It is really a choice we make. No one controls your emotions other than you so make the choice today to Be Strong, Smile and Be Happy, and GROW in all that you do!
Together we shall continue to Rise Above the challenges we are facing and gain strength through one another.
Greyhound Strong!!!