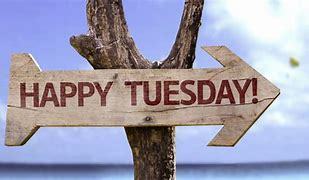 Making A Difference
Brett Bunch
Tuesday, August 25, 2020
Day two of this already interesting year and we are off and running. Having our students back on campus and teachers in their classrooms working through new challenges, taking temps, wiping down their rooms, finding the gaps and so much more. Thank you all for your dedication to the education of our students and helping them see a bright future ahead of them.
It is even more evident daily that we teach more than just what comes from books. We have to talk about pandemics and why they can change how we live. We talk about social distancing and the importance of always washing your hands. Heads rise if you sneeze, eyes cut if you cough, but through it all we educate, we care and we understand.
It's Tuesday and another opportunity for us to teach, another opportunity for us to learn, and another opportunity to show how much we care!!
RISE ABOVE GREYHOUNDS!
Greyhound Strong!!!