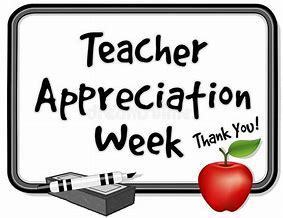 Being The Difference!!
Brett Bunch
Thursday, May 07, 2020
Thank you to our amazing teachers and faculty here in the Newport Special School District! Always working to Lead the Way and not just to make a difference but to BE the Difference for our students. They truly embody the essence of "Every Student, Every Day"! We are working through some challenging times but your resilience and dedicated focus to do what is best for our kids shines through. Over the past couple of months the term Greyhound Strong resonates throughout our community and describes each of you!!