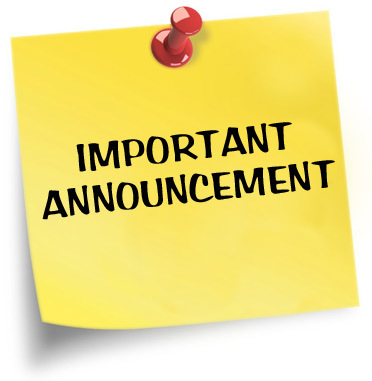 School Services
Brett Bunch
Friday, March 20, 2020
Parents and Guardians,
If you have a child that receives special services from our staff or one of our providers please read the following:
Special Education file reviews will be conducted either by phone or a zoom conference via computer. Teachers will be contacting parents to set these meetings.

OT/PT Service providers will be contacting families to establish these services via telemedicine.

Therapist Services will also be contacting parents to continue their services for students via teletherapy.