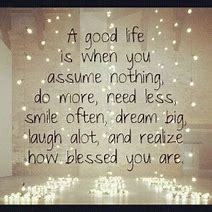 For Our Community
Brett Bunch
Thursday, March 19, 2020
We are battling on two fronts, the Corona virus and making sure we can meet the needs of those around us. Both can be visible, yet both can have hidden challenges. In times such as these we must pull together and understand the needs of those around us. We know our kids need to eat and they need an education but we also need to give them a smile, tell them we will get beyond this, continue to dream, and share what they are feeling. Give them a voice so they can express themselves and understand they may be just as confused and scared as many adults are.
We are blessed in so many ways and have shared many blessings. Continue to be faithful in your efforts to learn, live and love one another!!
Greyhound Strong!!!!