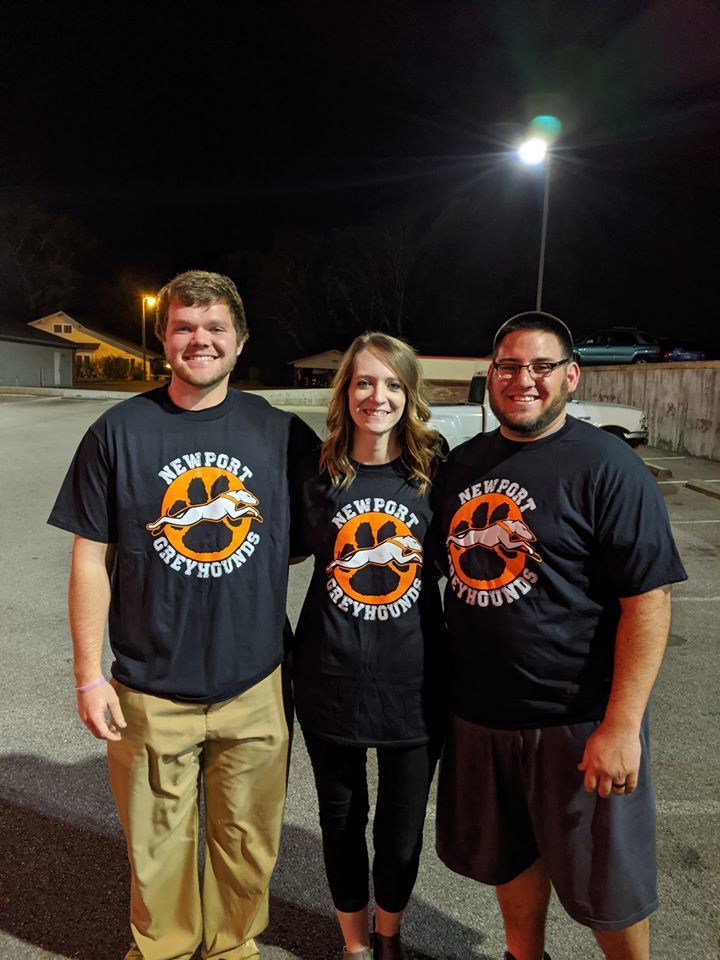 Welcome to Greyhound Nation!
Brett Bunch
Wednesday, March 18, 2020
Please meet Coach Jesse Frost (Jr High Assistant Football Coach/8th Grade Science), Coach Keisha Aynes (Junior High Math/Sr. High Cheer Coach), and Coach Derrek Aynes (Junior High Head Football Coach/8th Grade History). They will be joining the Greyhound staff for the 2020-2021 school year.
Welcome to Greyhound Nation and Go Hounds!!!