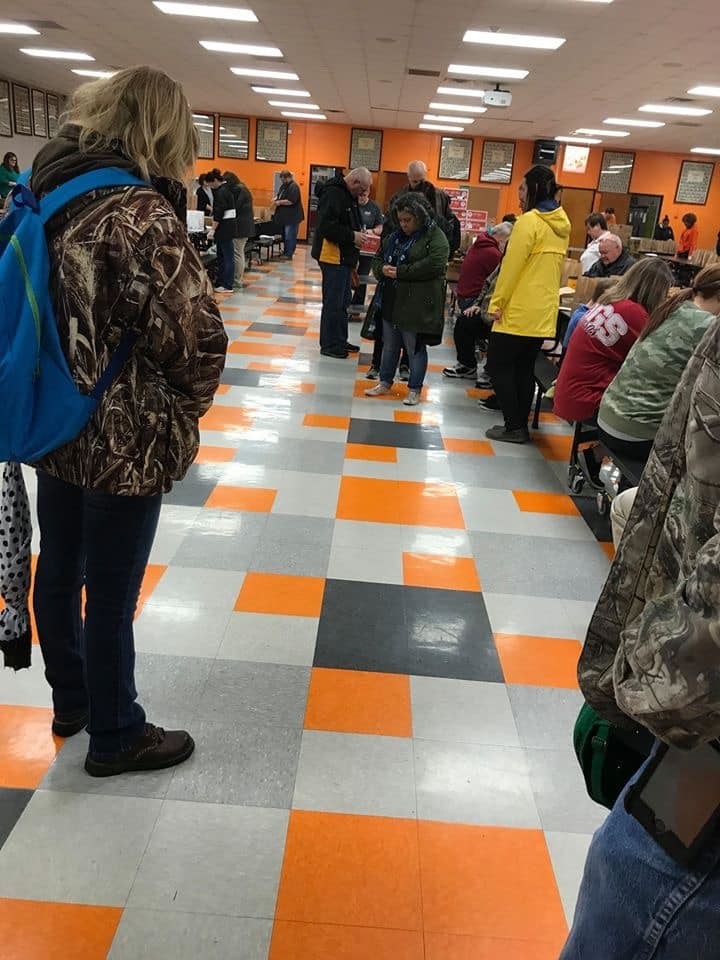 Like No Other!!!
Brett Bunch
Tuesday, March 17, 2020
We are blessed to work with such a caring and giving group of professionals! We started our breakfast and lunch delivery this morning with prayers over our journey through these challenging times, for our students, staff, community, our nation and the world. We sent out 13 buses with over 1500 meals and milk. We distributed books and school supplies as well. Thank you to everyone that made this possible and we will do it all again in the morning and the remainder of the week!
We Are Greyhound Strong!!!