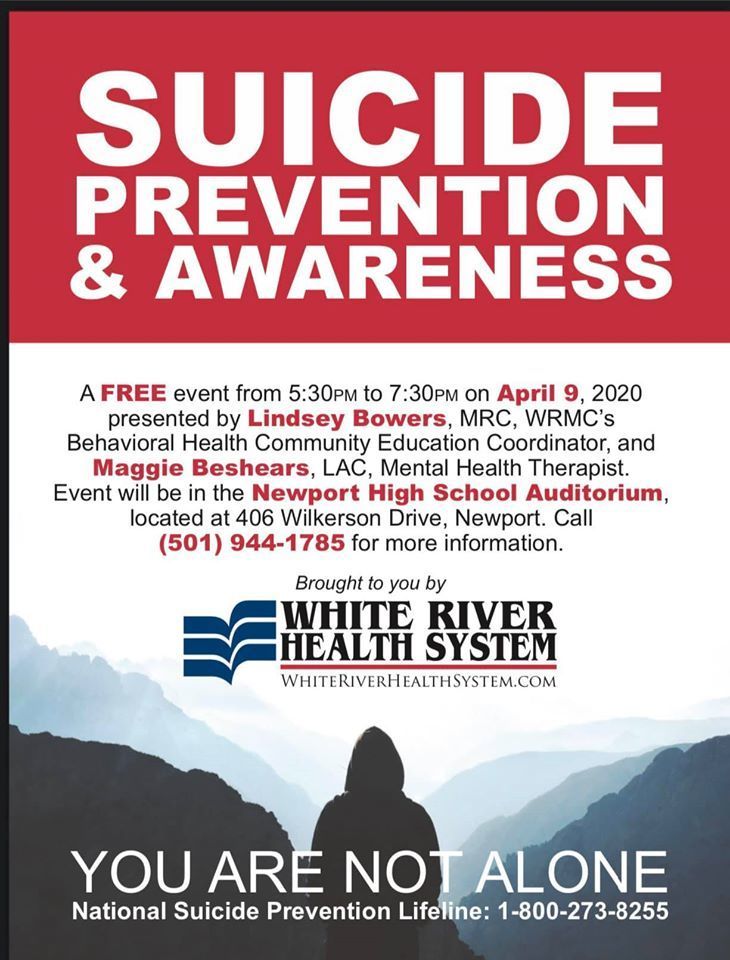 Education is the Key, Prevention in the Cure!!
Brett Bunch
Tuesday, March 10, 2020
Today's youth face social and emotional challenges that are sometimes hard for them to properly express. We understand that education is the key and prevention is the cure for so many of these challenges. Plan to join us for an Awareness and Prevention community meeting on April 9th starting at 5:30 in the NHS Auditorium. Leading The Way, To Be The Difference!!