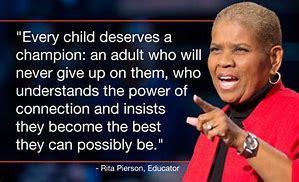 It's All About Our Kids!!!
Brett Bunch
Wednesday, February 19, 2020
Teachers, staff members, administrators, and parents flow into schools everyday with one thing in mind and that is what can we do to help these young people improve their futures!! We set expectations and we inspect what we expect!! Every student we encounter on a daily basis we must connect with them and understand not only their educational needs but their social and emotional needs as well. How can we help them become the true person they wish to be? We CARE!!
I am blessed to be a part of a school district that cares for every child and wants only to help them grow and succeed! We are Greyhound Strong!!!