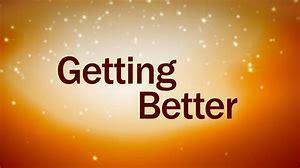 Hope All Are Healing!!
Brett Bunch
Thursday, February 06, 2020
The flu has been playing havoc with our students and staff and I hope everyone is beginning to feel better. Students make sure you are getting your AMI work completed and if you have questions your teachers are prepared for you to contact them to give you insight and help. Continue to get better and when we return be prepared to be engaged and ready to move forward.
Thank you to the parent and guardians of our students and the community for taking care of them and helping us recover from this challenge.
WE ARE UNITED!
WE ARE STRONG!
WE ARE NEWPORT!!!