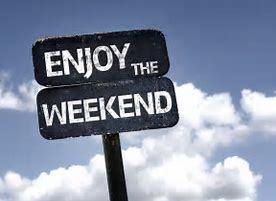 Have a Great Weekend
Brett Bunch
Friday, January 17, 2020
It has been another progressive and productive week here in the Newport Special School District. We all would like to say thank you again to all of the Greyhound family that got out and voted for a positive move forward for our district. Thank you all of our dedicated and determined teachers and support staff for their commitment to our students and their futures. We are Leading the Way and the opportunities for our students and community continue to grow every day!! The partnerships we have with parents and our community are providing our students and staff with the support needed to help guide our future.
It's A Great Day To Be A Greyhound!!
Every Day Is A Great Day To Be A Greyhound!!
"The Tradition Continues...."