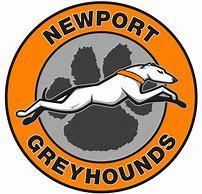 Community Support!!!
Brett Bunch
Wednesday, January 15, 2020
The numbers will not be official until Friday when the election board certifies them but initial numbers from the courthouse tonight were 271 FOR our restructure and 32 Against. Thank you to all of our Greyhound family for supporting our staff, school and most importantly our students!!!
Go Hounds!!!