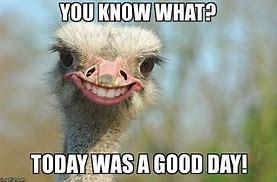 Today Was A Good Day Back!!
Brett Bunch
Monday, December 02, 2019
We are back in session and today was a good day. I had the pleasure of being able to spend some time in classrooms today and getting to visit with some of our students and staff. Even after being out for a week the kids were engaged and providing input in class conversations. We are making a push for the upcoming semester testing and getting these young people ready. Thanks teachers and staff for your hard work!!!