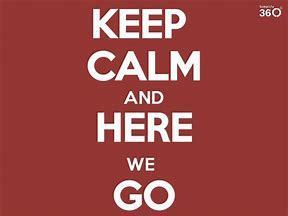 Break Is Over - Here We Go!!!
Brett Bunch
Monday, December 02, 2019
I hope everyone enjoyed family and friends during the Thanksgiving break. Now it is time to get it rolling again and finish out 2019 with a flurry of engaged educational opportunities. I'm thankful for all of the teachers, administrators, support staff, students, parents, and community for the support we are seeing. Let's keep calm and get ready for our semester test coming up in a couple of weeks!!
Go Hounds!!!!