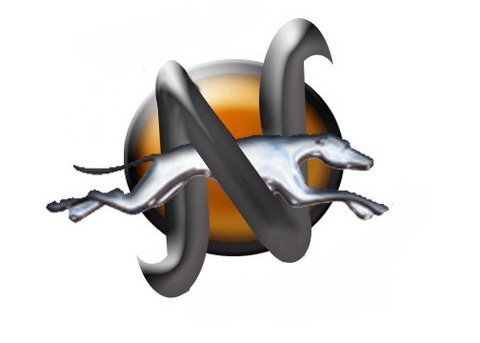 GREYHOUND FOOTBALL PLAYOFF
Joey McKnight
Monday, November 11, 2019
Greyhounds vs. Yellville Summit at Newport.
7:00 PM Friday, November 15th , 2019.


Tickets can be purchased in the High School Office from Mrs. Joey
Hembrey.


TICKETS: GENERAL SEATING: $6.00 ALL Adults, Students, And
Children. (SET BY AAA)
STADIUM SEATS: $8.00 (If you purchased season tickets for
the regular season we will hold your seat through
Thursday for you to purchase)
PASSES: No school issued passes will be accepted (gold cards, etc.)
AAA passes will be accepted.