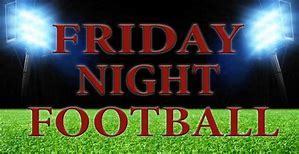 Game Day Is Here!!
Brett Bunch
Friday, October 11, 2019
Greyhounds know this....
They don't Know the Heart you play with...
They don't See the tireless Hours you Dedicate...
They don't Understand your Commitment...
They don't Feel your restless Spirit...
But Tonight They Will Experience It ALL!!!
Play Like Champions and BEAT the Hornets!!!!
GO HOUNDS!!!