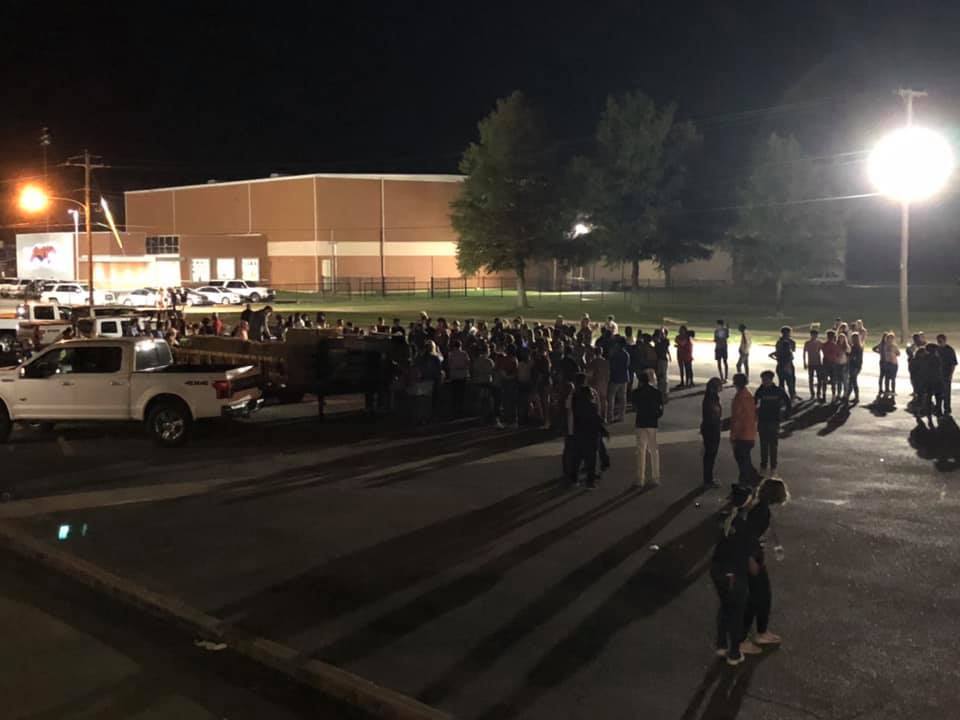 Homecoming Block Party!!!
Brett Bunch
Wednesday, October 02, 2019
What an absolutely fun night at the NHS block party! We had roughly 300 students and when I tell you we partied... we partied hard! Thank you to all the volunteers for helping, the community members and parents who helped to ensure these kiddos were fed well, and to the amazing teachers that came to help and support their class. We are great but it is only because of each of you... thank you!