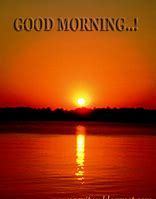 Another Great Day to be a Greyhound!!
Brett Bunch
Thursday, September 19, 2019
The opportunities continue to grow for the Newport Special School District and we are thankful for them. Our students continue to strive for excellence and our educators continue to Lead The Way!! The intervention program for our elementary students is underway and we continue to make adjustments to fill the gaps that may be present for our students.
At the Junior High/High School students are engaged and settled in form their summer break. New teachers have gotten to know their students and our returning teachers have been in full swing making strides to continue growth with their students.
It's A Great Day To Be A Hound!!!
Go Hounds!!!