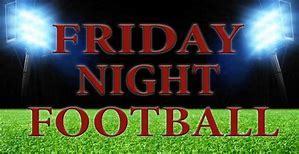 Championship Drive Games Start Tonight!!!
Brett Bunch
Friday, September 06, 2019
Legendary Greyhound Field will be ablaze tonight with action. Our Greyhounds will take the field against the Pottsville Apaches tonight to begin their 2019 drive for a trip to War Memorial Stadium. These young men and coaches have put in the sweat, blood, and maybe some tears in brutal heat to prepare for this opening so please come out and show your support for our HOUNDS!!!!
"Once A Hound, Always A Hound!"